How to start trading cryptocurrencies on Binance
The following guide will show how to use your Coinbase account and Coinbase wallet to move the ETH, BTC or LTC you converted your fiat currency into.  Once you have your Binance account open you will be able to use the cryptocurrencies you moved to your Binance wallet to purchase Ripple, IOTA, NEO or hundreds of other alternative cryptocurrencies by way of the Binance cryptocurrency exchange.
If you do not own any cryptocurrencies we recommend following our guide on getting started trading cryptocurrencies using Coinbase here.
Let's get started:
First register for an account at binance.com
The account registration and funding process with Binance is much faster than what you would have experienced when setting up your Coinbase account. First go to Binance.com >>> register.  The registration screen should look similar to this image.
Setup 2 factor Authentication
Within your newly created Binance account, go to your account page to setup the 2 factor authentication method that you want to use.  Once logged into your Binance account you will see that they offer SMS Authentication or Google Authenticator.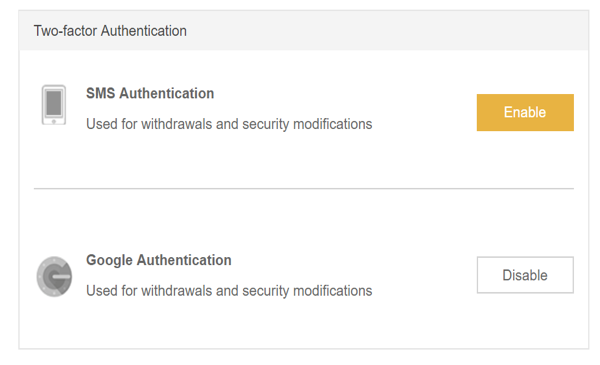 CoinOpinions.com recommends downloading and using the Google Authenticator 2 factor authentication app.  When prompted open your Google Authenticator app and enter the6 random numbers that are associated with your Binance account.  In addition to your password you will always need your Google Authenticator app handy to access your Binance account.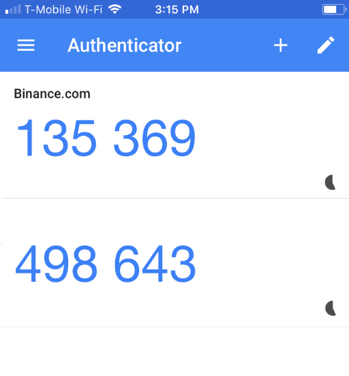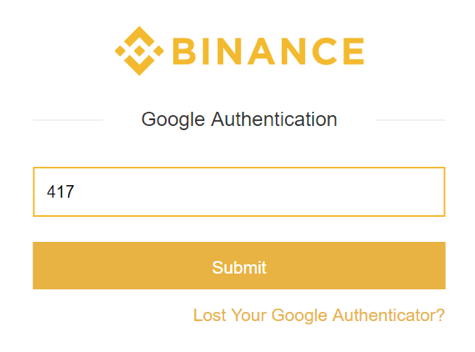 Funding your Binance Account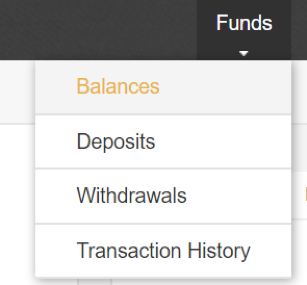 At this point you should have your CoinBase account funded and have converted fiat currency to crypto currency and have stored these values in your Coinbase BTC wallet, BCH wallet, ETH wallet or LTC wallet.  If you do not, then the following actions cannot be executed.
While logged into your Binance account go to Funds >>> Balances in the top navigation. 
On the Balances pages you will see a long list of the cryptocurrencies that can be deposited into your Binance account.  For example, if you own ETH chose the Deposit button for ETH in order to receive an ETH deposit address.  At this point you will be brought to a new page and that will have a long number sequence.  This number will be the destination that you need to send your ETH using a crypto currency wallet.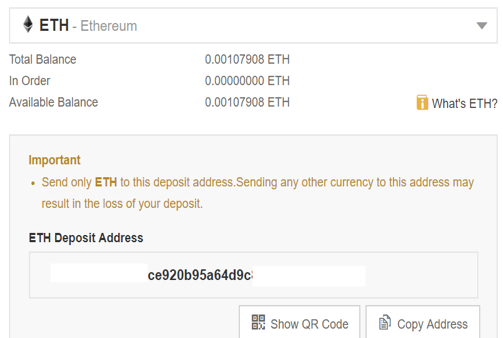 Now that you have the ETH deposit address log into your Coinbase or other account or cryptocurrency wallet that is holding ETH.  By choosing send ETH in your wallet you can initiate a send ticket.  The send ticket will require your Binance Eth deposit address and the amount of ETH that you want to send to that address.  Once complete hit submit and within a few minutes you will see the ETH you transferred within your Binance Wallet and free to trade on the Binance exchange for other cryptocurrencies.